I saw this beautiful image on Facebook, captured by the always amazing Rachel Hatch. Curating it here for those of you who come to this blog looking for all things Redding. #ThisisRedding
Click to enlarge.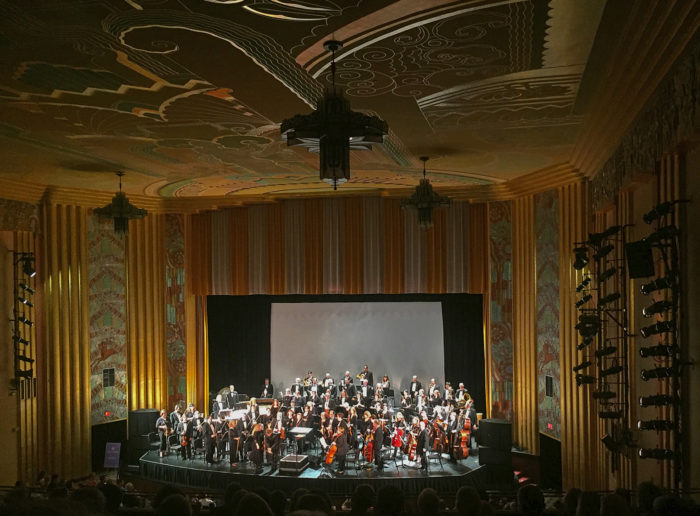 I love the way the stage light reflects from the interior decor of Cascade Theatre. I wish I'd been there in person instead, but this photo is just delightful. Thanks for letting me use it here, Rachel.
Learn more about the Northstate Symphony at their website.