Captured a few quick images of the Jones Valley Marina and Resort yesterday.
Looks like it will be a great year on the lake in 2016! Click to enlarge.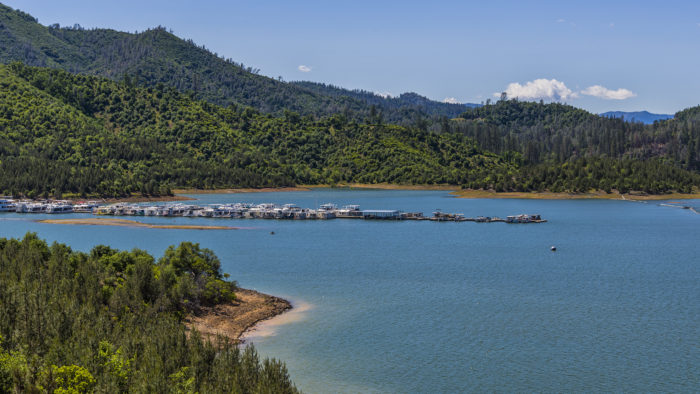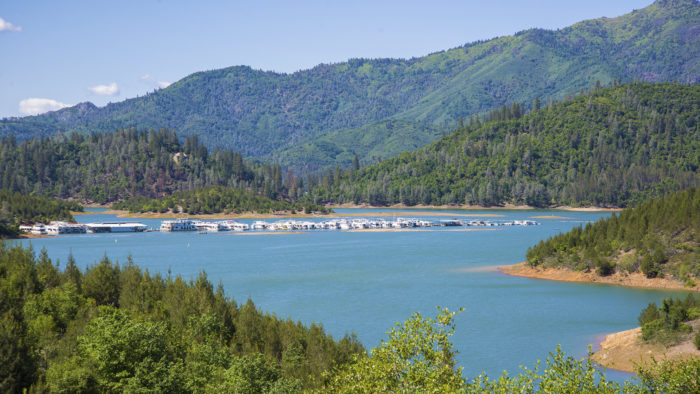 Years of drought made for some lean tourist seasons for our resorts.
Not this year.
Another resort/marina out that way is Silverthorn. They posted this amusing pitch on their website:

"The US Department of State is issuing Worldwide Caution with respect to the continuing threat of terrorist actions and violence against U.S. citizens and interests throughout the world. Why take the chance of traveling abroad this summer when you can opt for a safe and luxurious vacation on Shasta Lake and stay close to home. Call us at 800-332-3044 to discuss your needs, or book online now at silverthornresort.com"

Indeed, why take a chance? Throw your "Worldwide Caution" to the wind.
Vacationing on Lake Shasta is Really Redding.