This is the third year that the Shasta Historical Society has hosted a fundraiser in Old Shasta. We attended with great delight.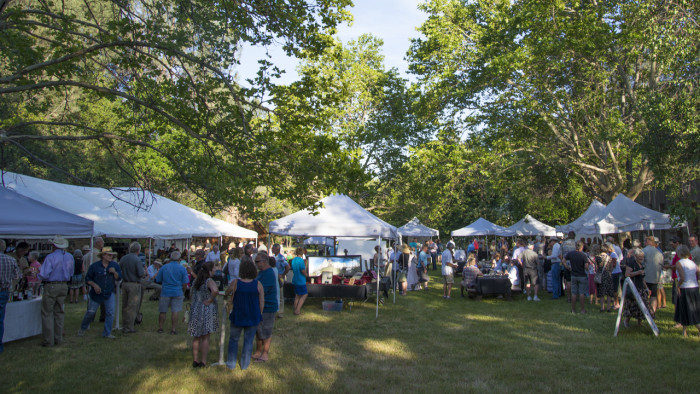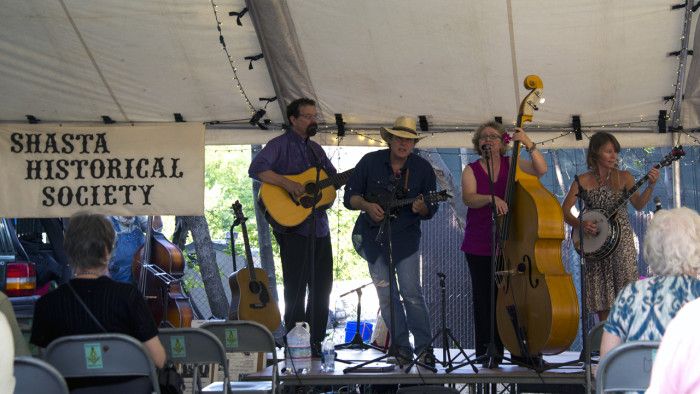 It looks like others were delighted as well. Good turnout. Great to see old friends and new.

There was a raffle, and both silent and live auction of numerous interesting items. Many fondly recalled the Old Time Fiddle Fair held annually on the same grounds years ago. This event had a similar vibe. The setting is quite striking, behind the old Courthouse Museum in the Shasta State Park. Thanks to all the sponsors, volunteers, and staff for putting it on.
Events in historical Old Shasta, it's Really Redding.