Baseball season in Redding has begun again. Tiger Field has served Redding now for 91 years, and currently hosts our Colt 45s. We attended last night's game and had a blast! From the Redding Colt 45s website:
"Every summer college baseball players from across the country come to Redding for two months of intense competition in a minor league-like atmosphere."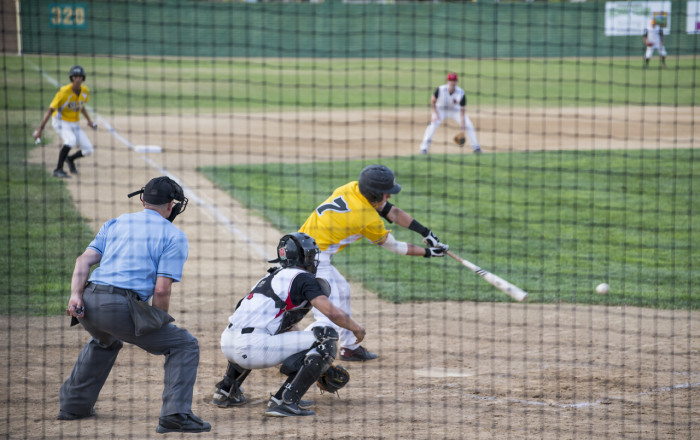 I've never photographed a baseball game, so that was really fun. Tiger Field is very clean, and the food was great. The lovely Karry had a prime rib sandwich prepared by none other than our friend Cal De Mercurio. Not surprisingly, we saw lots of friends here. Here are some images.

On this perfect weather night, the home team won by a comfortable margin over their opponent Santa Rosa Rosebuds. I saw a lot of good sportsmanship and spirited baseball. It's cliche to say we were all winners last night, but so true.
Pro tip: Don't park too near the gate, unless you don't mind your car catching the occasional foul ball.
91 years of baseball. It's Really Redding.