How healthy is that restaurant? Some eastern cities we've seen, restaurants have health inspection results posted where you can see them. Here in Shasta County, you can view the health inspection history online. Link to the Retail Food Facility Inspection Results from Shasta County Environmental Health below.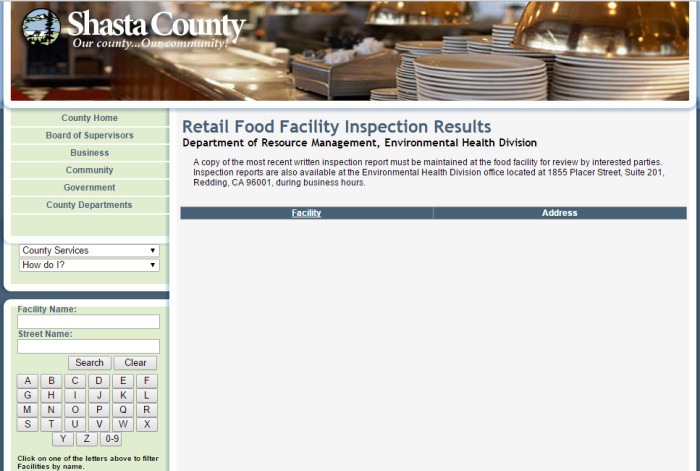 We noticed it was easier to find the restaurant or store by street than by name. Also you can find things mobile like taco trucks by typing in taco, or whatever food vendor type you are looking for.
We'll keep a link in the sidebar as Health Inspection Results.
Below are some tips from Shasta County, click image to slightly enlarge.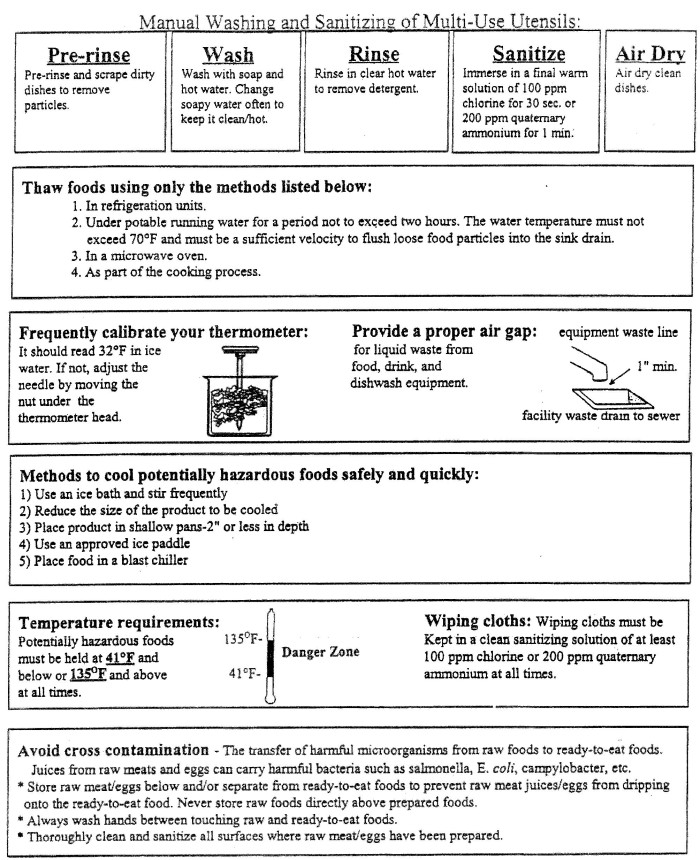 Knowledge is power, and cleanliness is next to godliness in Really Redding.