These images below are from a few years back, but they give you some idea of the fun and food available today at Caldwell Park in Redding. All for a good cause.

"The grills are fired up and the Asphalt Cowboys are ready for the 63rd Annual Community BBQ. Join us today from. 11-6pm for Tri Tip, Chicken, World Famous Cowboy Beans and all the fixins."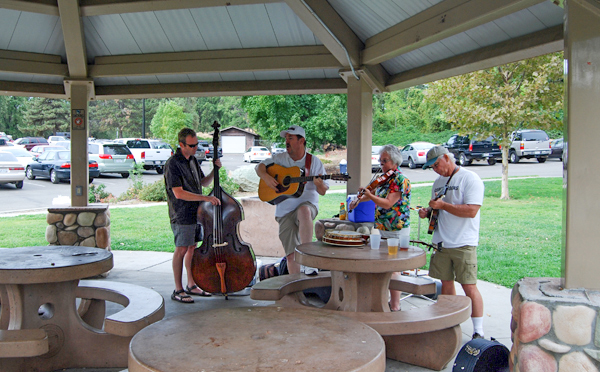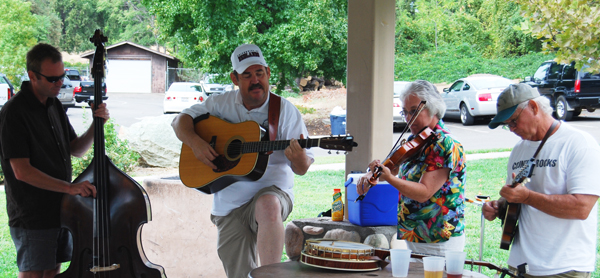 Benefit BBQ in the park. That's Really Redding.