Viva Downtown accomplishes great things for Redding. I saw these terrific looking upcoming banner designs in a FB post and thought I'd share them here. Nice style.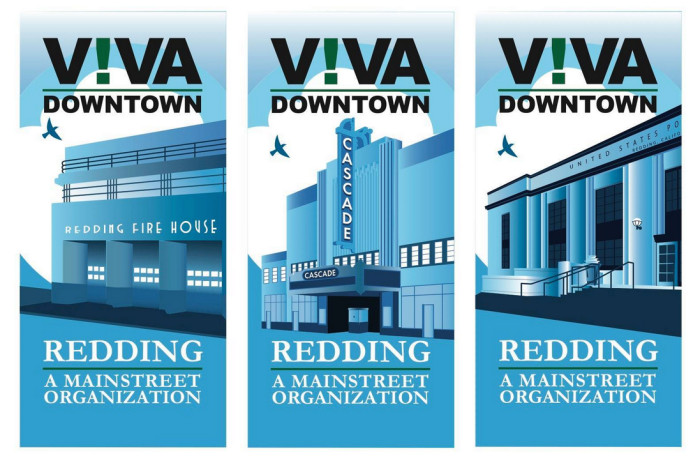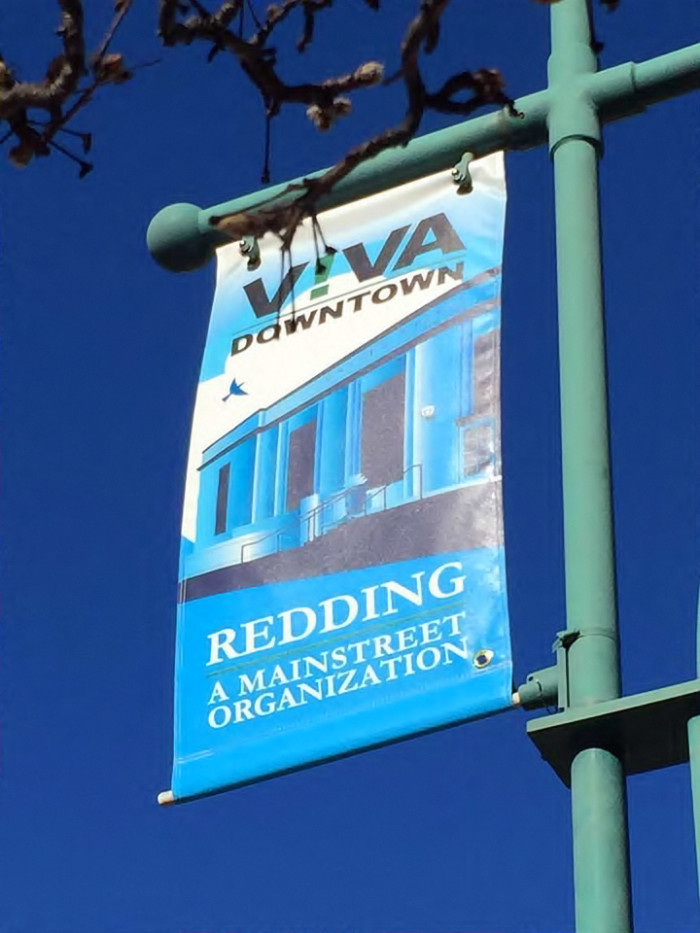 These should really dress up the streets in stylish art. I look forward to seeing them all unfurled.
We keep a link to Viva Downtown in the sidebar, or you can click the website image below. Always interesting to see what they have cooking.
Coming up: The Hops and Shops celebration event on February 19 looks like it will be bigger and better than ever.
Viva Downtown! It's ReallyRedding.