We attended the Spooktoberfest put on by Turtle Bay with kids and grandkids in tow. It was very well attended. A few scenes: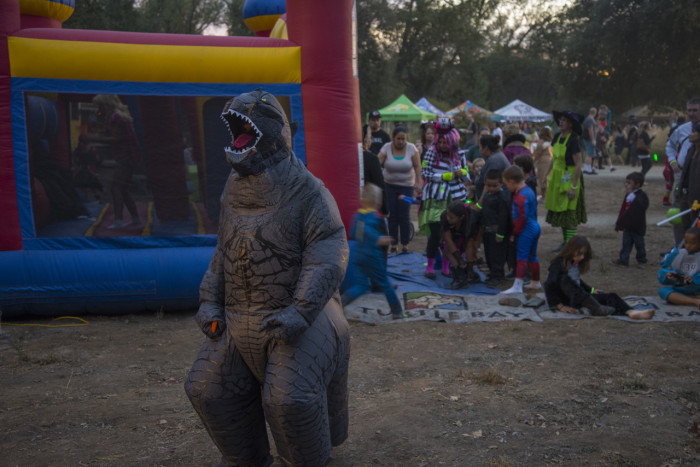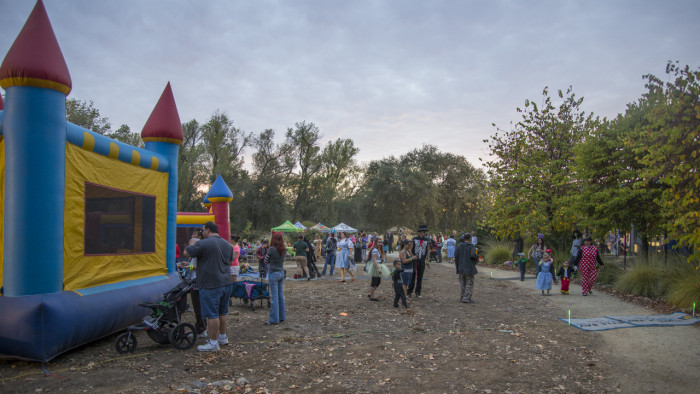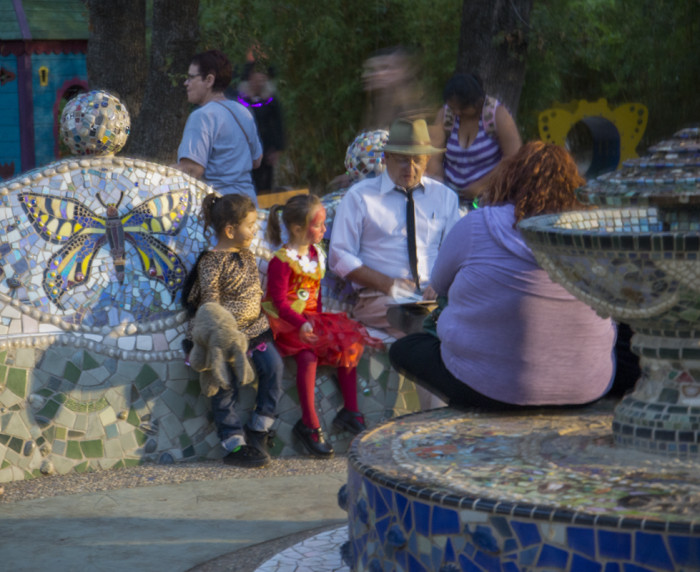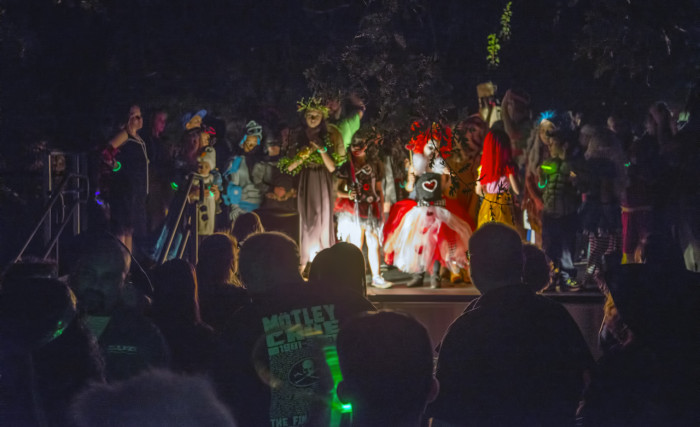 Above, the super cute costume contest.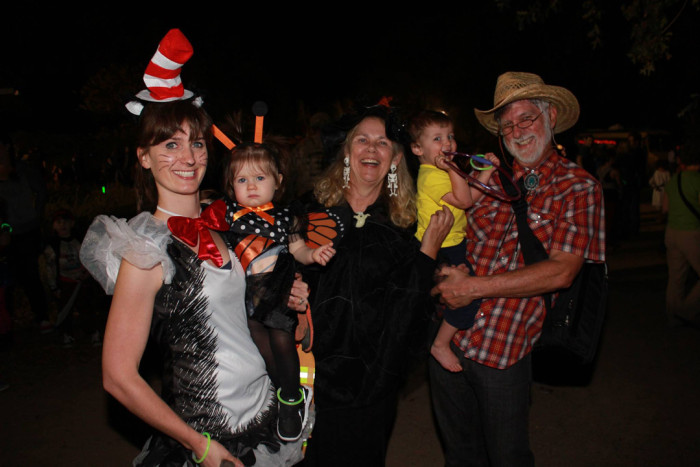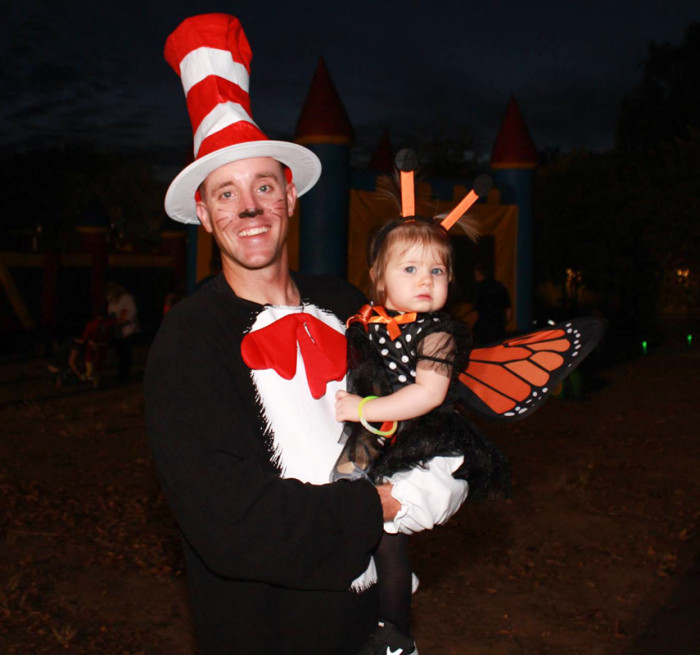 Thanks to Turtle Bay for this fun experience from our family and all the others who enjoyed the evening! It's Really Redding.