Local girl Summer Schappell appeared on a national TV show called "The Voice" this week. She did great, and you can watch it here:

Summer Schappell is the granddaughter of Bill Schappell, with whom I shared an adjacent desk at the real estate brokerage in 2009. Back then she was a very young, up and coming singer who had performed around Redding and recorded in Nashville. She and her band gave a terrific performance for an appreciative audience at the Asphalt Cowboys BBQ that year, and I took these photos and posted them here on Really Redding. Looks like a lot of hard work is paying off for Summer. I happen to know proud grandpa Bill had a hand in that effort.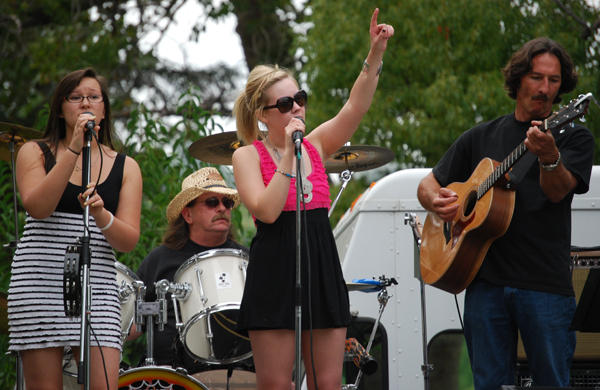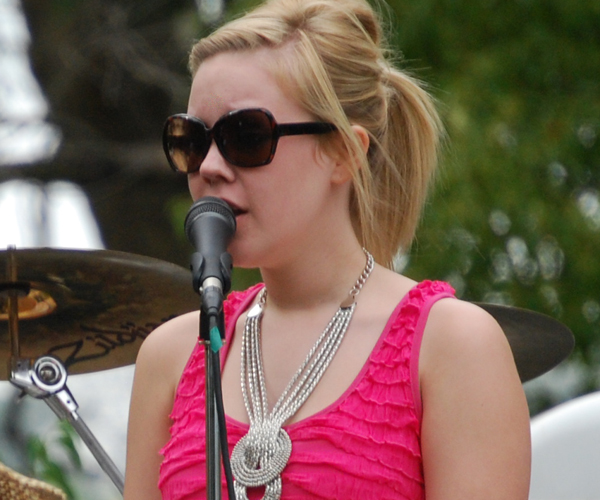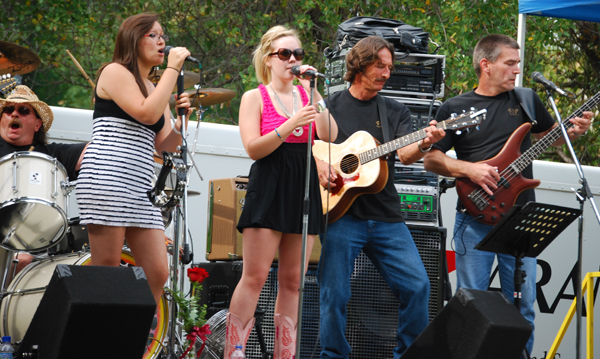 Years of work to leads to "overnight success," that's Really Redding.