Somebody assembled a playlist of videos at YouTube of only Craig Padilla's music. It has a real nice flow. Great music to put on while working this rainy morning. I like to open a window in my browser to the link and let it play on in the background while I work.
You should try it.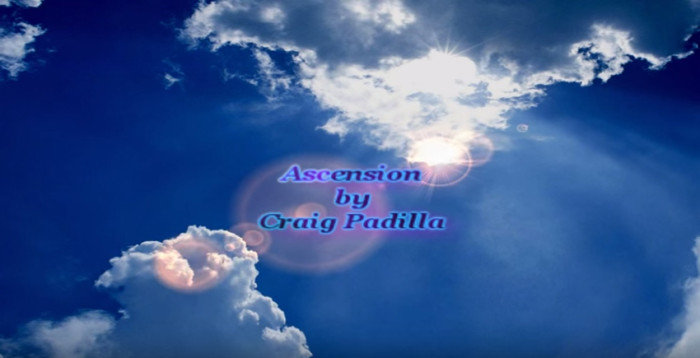 The videos are mostly fan-produced, which is nice. What's not all that nice is that Craig gets no pay for play. I see some ads, so somebody somewhere is getting paid.
The music "industry" model has been broken for some time now. But I know some artists are finding different ways to get paid. If you like what you hear and wish to support the artist directly, you can make a purchase at Craig's website by clicking below. Craig and his family would appreciate it.
Interestingly, you can also find Craig Padilla in Wikipedia. Local talent recognized.