We enjoy a world class pool and aquatic facility located in Caldwell Park near the Sacramento River in Redding.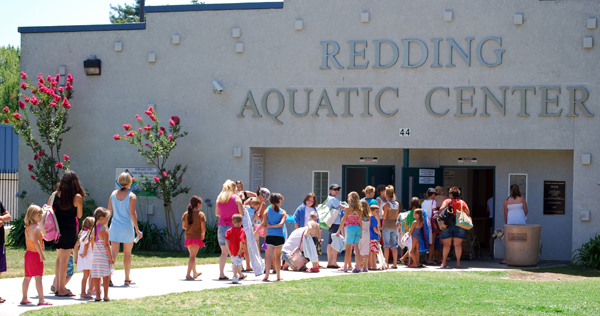 Northstate kids really need to know how to swim, and can get lessons here. There's also a bunch of activities and fun events, which you can learn about at the Redding Aquatic Center website.
Cousins with grandma. Sure, just try to get everyone to smile AND look at the camera.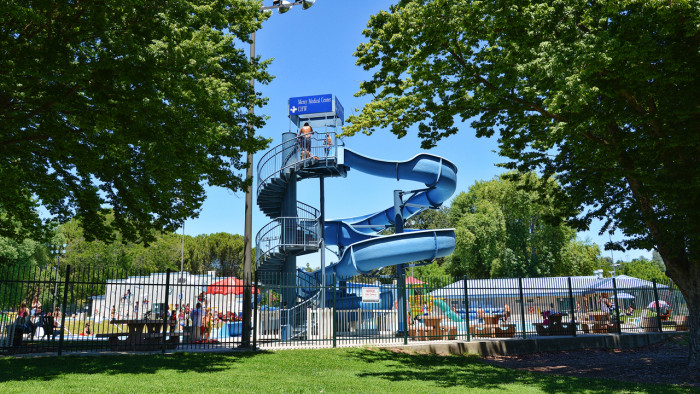 A life aquatic. It's ReallyRedding.