Photographer Ryan Albaugh lives and works in the Fall River region of eastern Shasta County. The area is full of majestic scenery and people enjoying a country life not typically seen in most of California. That sense of place that lends richness to his subjects, which he does a great job of capturing. Click on any image to go to his site.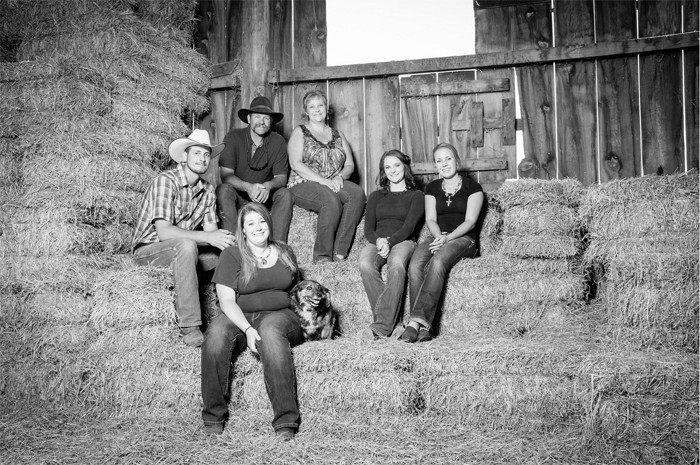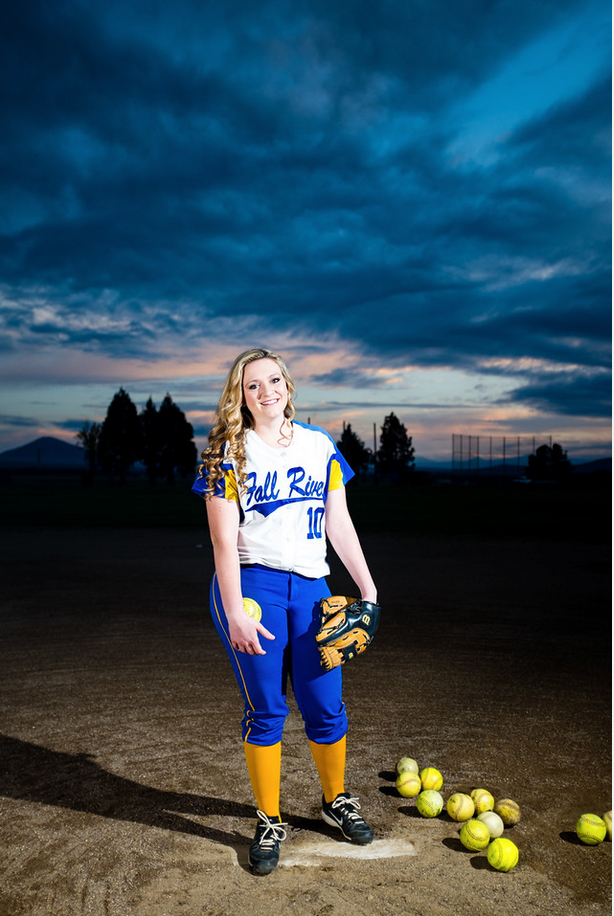 Below, one of my favorites. Of course, a photograph is only captured light. But sometimes, just sometimes, the light comes from within the subject. And then it's magic. Like this. Yeah, click on this one.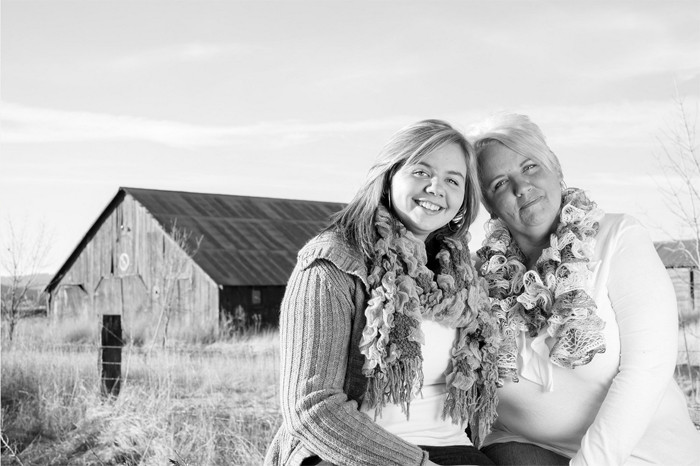 Well worth your time to look over his portfolio at http://www.albaughphoto.com/. Even better, hire a session. Your light is waiting to be captured. Ryan also does landscape photography, and of course his subjects are often stunning views of glorious eastern Shasta County. You can order them directly from his website, which is convenient. And you can also get in touch with Ryan on Facebook and Twitter @ryanalbaugh.
Exposing the Intermountain perspective of Really Redding, via your skilled aperture.
Carry on, lensman.